Grab your passport and head to one of these hotspots just south of the U.S. border
Stunning beaches. Majestic mountains. Mayan ruins. Modern cities. Mexico is a true country of contrasts, offering something for every type of traveler. Check out our list of three of the country's best places to visit, depending on your travel style:
Los Cabos
Perched at the southern tip of the Baja Peninsula, Los Cabos – a picturesque, 30-mile stretch of coastline that extends from Cabo San Lucas to San José del Cabo — is a beach lover's paradise. While there are many pristine beaches from which to choose, for a one-of-a-kind adventure, head to the famous natural landmark El Arco de Cabo San Lucas, a mammoth limestone formation that looks like a dragon when viewed up close. It runs down to the water's edge at Land's End, the southern tip of Cabo San Lucas and into the Sea of Cortez.

Once you're finished exploring, head to one of the area's many five-star resorts for some serious pampering; or to unwind by hitting the links at one of the area's many world-class golf resorts.

Puerto Vallarta
Situated along Mexico's Pacific Coast in the state of Jalisco, Puerto Vallarta is one of the country's premier entertainment spots. Located near the lush jungle mountains and stunning beaches is a town filled with first-rate resorts, lively nightclubs and dozens of gourmet restaurants.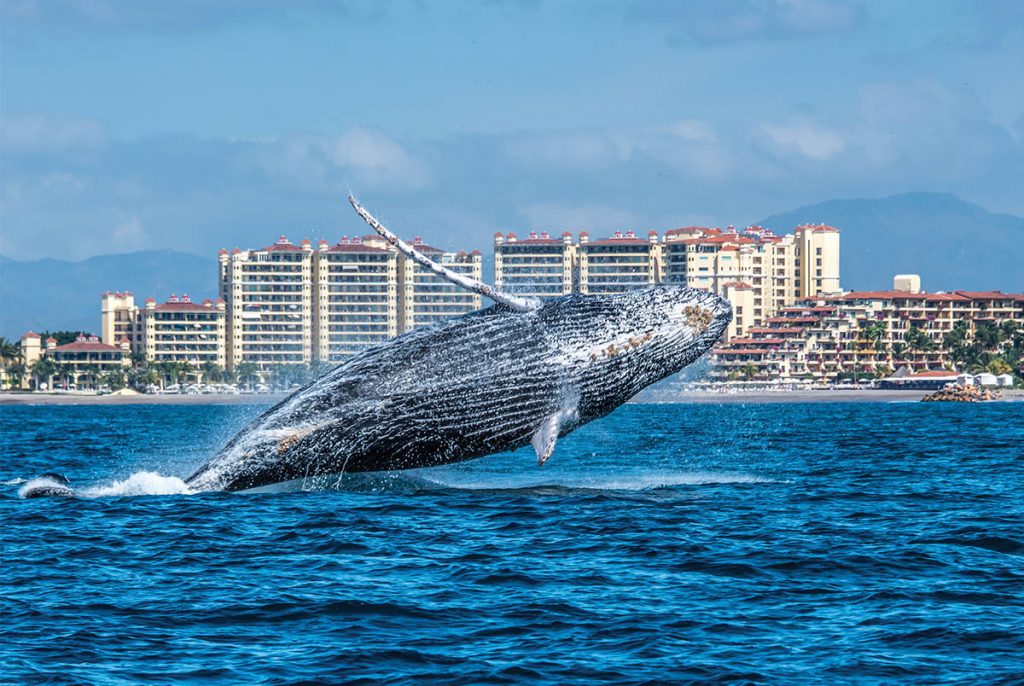 But entertainment isn't only found on land: Adventurers will enjoy the numerous available water sports, including sailing, kite surfing, scuba diving and deep-sea fishing. If you visit between December and March, book a whale-watching tour and snap your photo with a humpback in the distance. The nearby jungle offers a number of additional pursuits, including zip lining and horseback riding.
Riviera Maya
Perched on Mexico's northeastern Yucatán Peninsula, Riviera Maya is best known for its crystal-clear waters, expansive beaches and luxurious, all-inclusive resorts. And while no one would blame you if you spent most of your time sinking your toes into the sugary sand, adventure awaits, too. Reserve at least one day to take an excursion to Tulum, the ancient Mayan City that was named for the legendary ruins which have stood for centuries.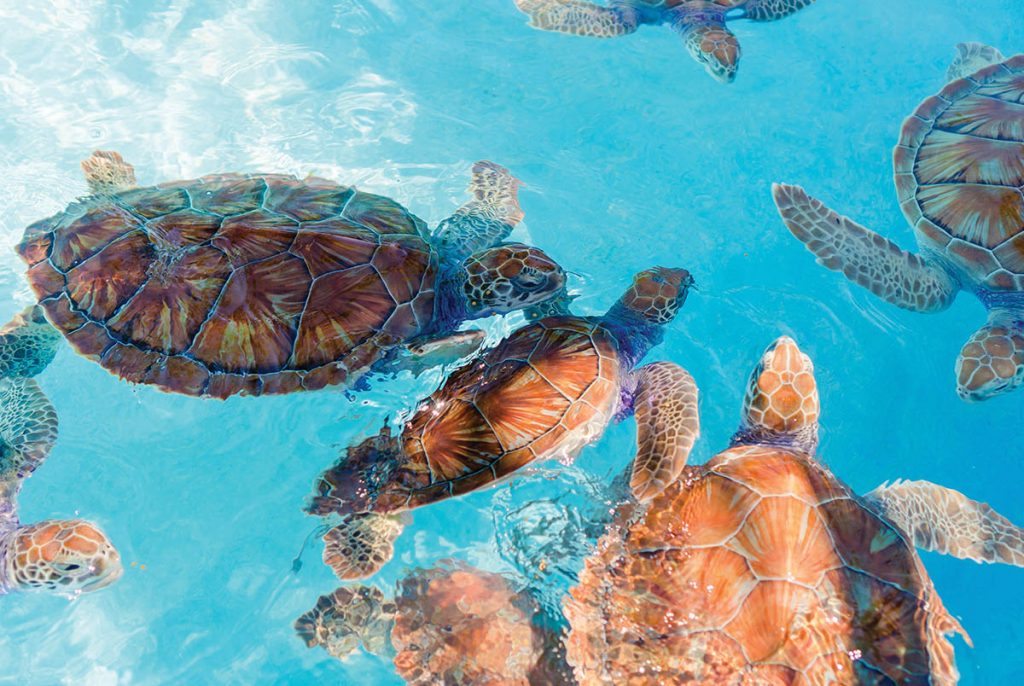 Another can't-miss adventure: Swim with the sea turtles in Akumal, a natural protected area in the heart of Riviera Maya where you'll get the best opportunities to snorkel in the world's second-largest reef. For more up-close-and-personal encounters with nature, take a jaunt to the Si'an Khan Biosphere Reserve, located just a short drive south of Tulum. The biosphere is listed as a UNESCO World Heritage Site and is home to secluded beaches, a coral reef and mangrove swamps.
© Travnikovstudio; Robin